9 tags
5 tags
7 tags
9 tags
5 tags
8 tags
10 tags
12 tags
7 tags
10 tags
Following on from my last post...
My favourite Disney Princess has got to be Belle…girl just understands me And I dream of the day the love of my life will give me my own library <3
10 tags
10 tags
My Reaction when someone says they don't like to...
Take that! I saw this gif being used for something else and I was just like nah..not right..this feels right to me
8 tags
10 tags
the matthew lewis school of successfully...
thiscakeisnotalie: School President: Honor Students: Lol I love this!
21 tags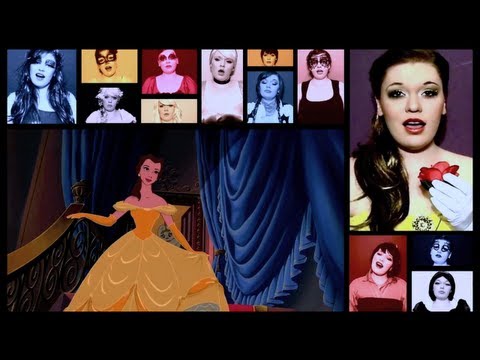 9 tags
When somebody starts talking about The Hunger...
what-about-madge: So true. I have even been tempted to put client's on hold when I hear people in work talking and I feel the need to give my input
7 tags
13 tags
Follow Me please :-)
I'm feeling lonely haha! I love to re-blog and post about all that I have tagged and more
10 tags
5 tags
7 tags
Everytime I hear this I can see exactly what is...
8 tags
6 tags
7 tags
6 tags
9 tags
7 tags
7 tags
9 tags
6 tags
10 tags
8 tags
5 tags
6 tags
16 tags
6 tags
5 tags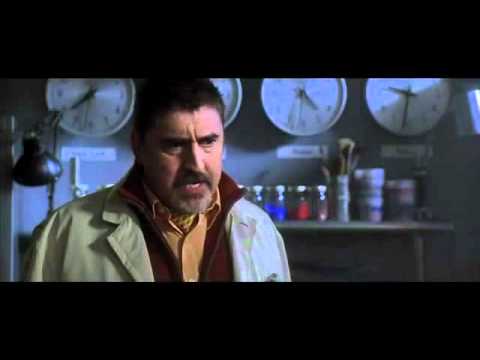 7 tags
The Hunger Games Hillywood Show Parody! →
Hillarious :) dont just from the trailer! I love all their parodies
9 tags
The Hunger Games →
My review on mine and Anna's film website. I also put two fingers up to the critics who dare call Jennifer 'fat' etc. Thanks for all your support with our site :D
4 tags
9 tags
5 tags
3 tags
4 tags
5 tags
BELLA WEDDING DRESS
latersbaby: the back BELLA WEDDING DRESS <3 I don't have body for it but if I did I would love dress like this :)
1 tag
7 tags
5 tags
8 tags
4 tags